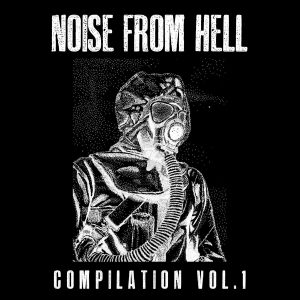 Noise From Hell
Kuala Lumpur, Malaysia / International
This is an awesome archive of noisy punk rock! Some of it's pretty unpolished, and there's been no attempt to balance output levels which just makes it even better IMHO. You'd better be handy with the volume control if that sort of thing bothers you.
Bands are from all over the place, proper internationalist-flavoured, but there's maybe a bit more focus on stuff from SE Asia and C. / S. America.
I'm loving it all!
OP's opinion