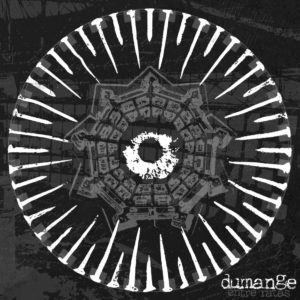 Dumange Asturias, Spain
Sweet fucking Jeebus! This has to be one of the most enjoyably intense things that I've subjected my ears and brain to in a long time!
On their debut release, 'Entre Ratas' (Among Rats), Dumange dish out a single serving of exquisite dark metal crust that doesn't let up from the opening scream of anguish to the last breath of rage.
[…]